Howdy!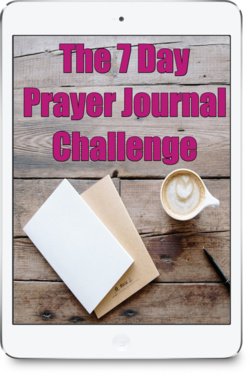 I don't know how you found me, but I'm so blessed you've stopped by for a visit. Have you started your 7-Day Prayer Challenge?
here
Have you heard about the new prayer journal?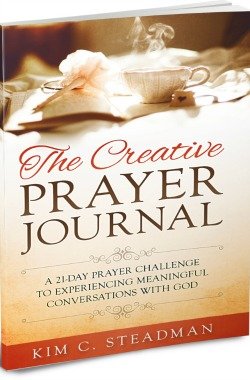 It's more than a prayer journal! It's a 21-Day prayer journey through creative prayer ideas.
The Creative Prayer Journal
A year ago I quit my job and ran away. But I didn't join the circus. I knew it was time to put my career on hold and take my heart home. I ran away from cubicle nation. When it's time for a radical career change I was completely doing…
Have you met Denver, The Recycled Dog?
He was abandoned. We rescued him. Before we knew it, we fell in love with him and adopted him and we weren't looking to add a new member! Meet him on Facebook!
HERE