Howdy!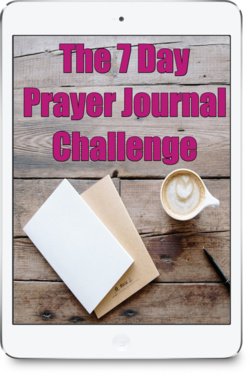 I don't know how you found me, but I'm so blessed you've stopped by for a visit. Have you started your 7-Day Prayer Challenge?
here
Have you heard about the new prayer journal?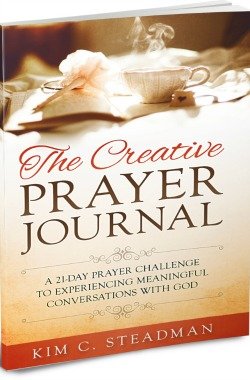 It's more than a prayer journal! It's a 21-Day prayer journey through creative prayer ideas.
The Creative Prayer Journal
Painting Life – the brush strokes are all connected…. There WILL be some days that are thorny. Life is NOT a bed of beautiful roses all the time. The thing is, we so many times not only think it WILL be perfect, and we expect perfect…When the tough times come…
Have you met Denver, The Recycled Dog?
He was abandoned. We rescued him. Before we knew it, we fell in love with him and adopted him and we weren't looking to add a new member! Meet him on Facebook!
HERE