Free Goodies
This page is dedicated to free goodies for you – coloring pages, eBooks and other fun and useful stuff! Scroll down and around!  Check back often!
Coloring Pages
You won't hang around with me long before you learn that I love to doodle and color.  It's in my genes – my Granny loved to color and it's continued through the generations of women in my family. These will be pages I've created, as well as some website I find along the way that I can share with you. Have fun! Doodle and Color!
==> Right Click Here to Download The God Helps Me Free Coloring Page
S==> Right Click Here to Download The God Gives New Hearts Coloring Page
 
==>Right Click Here to Download Let my trials strengthen my faith Coloring Page
Prayer
Prayer is such an important part of my life. I truly hope you have a dedicated, special time of prayer each day. I created a format that I find very helpful to help me keep my prayer time meaningful and effective.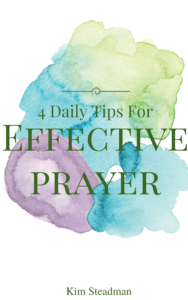 ==> Right Click Here for 4 Daily Tips for Effective Prayer
Creativity
If you are a blogger, writer, or just need a creative boost this is the book for you! I know the hints in this free book are just what you need to get your creative juices flowing!
==>Click Here to Get Your 52 Ways to Boost Your Creativity
Scripture Cards

==> Click here for a set of Scripture Cards to strengthen your faith – You ARE forgiven!
Save
Save
Save
Save
Save
Save
Save
Save
Save
Save
Save
Save
Save
Save
Save
Save
Save
Save
Save