Yesterday was a day of tradition here in the United States.
It was the time when for the Presidential Inauguration with all the pomp, ceremony, regalia and music.  I just love the old, classic American music with the bands playing.
I love tradition, and actually every time I say the word part of me wants to break into the song "Tradition" from Fiddler in the Roof.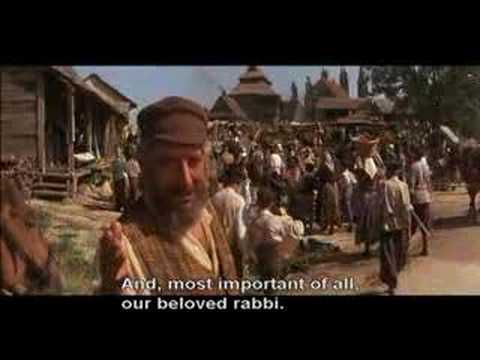 As an empty nest mom, one of the fun things you are free to do is start some new traditions now that you have an empty coop!
When our son headed off to college he soon got a girlfriend.  Although we on my side had always celebrated Christmas on Christmas Eve we reserved Christmas Day for just the three of us.
But, now that he was off on his own and the first Christmas holiday came around it soon became apparent that a new Tradition was going to be needed.  Our little chick wanted to spend Christmas Day with the girlfriend.  Not wanting to be "Mommy No-No" we agreed.
Hubby and I found ourselves on Christmas Day at home.
Alone.
We had two choices we could make in our Re-feathered Nest.  Sit around the house and mope about the changes our little family was experiencing.
Or….
Welcome with open arms the chance to do something new.
We decided the latter.
Christmas Day arrived and we decided that we would go to a local Chinese restaurant and have lunch together and then we went to the movies.
And we LOVED IT!
We did this for the next couple of Christmases and I must say that although it was different we described it as our "NEW Christmas Tradition".
My point is this…
We had a choice, and we made a decision to take the opportunity to make new memories together.
I encourage you that as you look around your house and you see the changes of the empty nest to take this as an opportunity to embrace the change and make something good of it.
Who knows, you may just start a new TRADITION!!
—-Kim

If I was able to help you in any way please join my mailing list.  I promise not to send you endless spam.  I will always strive to only send you something that I feel will build you up and help you on your journey.  I am currently developing some new products and would love to be able to make you one of the first to hear about them!  The newsletter sign up is at the top right of the screen.